en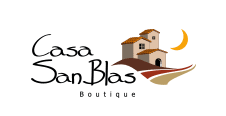 Check in/Ingreso:

Check Out/Salida:

Guest/Huespedes:

Children/niños:

Casa San Blas boutique / Cusco Hotel / Accommodation
Suite Twin

Our Suites are located in the upper level of our hotel, with direct access to the terrace, which has an impressive view of the city of Cusco. From this point you will be able to see the traditional neighborhoods, the churches and their bell towers. During the night, the lights that illuminate the city give us a postcard view.
We have double rooms (with twin accommodation) and triple rooms, furnished with full-size beds (depending on the accommodation option they offer). They have a small lounge area with an equipped kitchenette. Most of them have two levels which allow our guests to enjoy an amazing view of the city of Cusco Peru, from the San Blas neighborhood at all times of the day.
In our Suites we provide free of charge purified water (by reverse osmosis) available in bottles, during the entire stay. Natural herbal infusions from our organic garden are available at the kitchenette.
Our Suite Twin includes:
2 beds
Designer toiletries
Hand-made Colonial furniture
Blackout drapes/curtains
In room safety deposit box
Turn Down service
Hot water bed bottles
Private bathroom
Hair dryer
Room service
Bath robes
High speed wireless internet
Room heater (complimentary access)
Tv por Streaming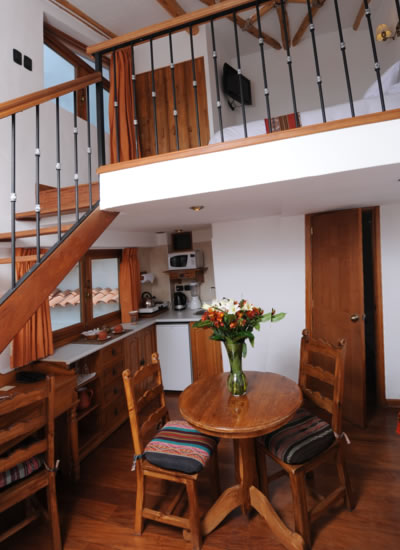 .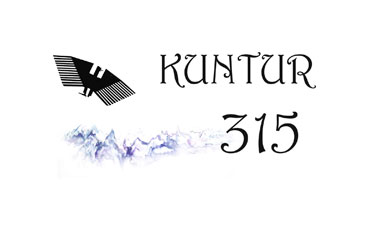 .
SUITE: Kuntur
DESCRIPTION: CONDOR
The Condor is the inhabitant of the high lands. It is worshiped as a messenger of the sacred mountains.
MEDITATION: DIVINE MESSENGER
Kuntur keeps us in touch with the nature ́s forces, the creation and spirit of the creator. The leader condor is known as "The spirit
in its way to divinity". It is said that with its strength, the sun is raised every morning among the mountains.
We should have the ability to uplift ourselves towards a wisdom level in order to be com- plete beings.
SUITE: Chaska Huñuñakuy
DESCRIPTION: CONSTELLATION
It is the textile representation of a cluster of Stars in the sky.
MEDITATION: ASSOCIATION
Meditate about the need to associate with other people if you want to achieve higher goals. We are all stars with our own abilities and potentials; nevertheless, when we are in search of a higher task, it is better to put our effort and resources together to be able to multiply them.
Our Rooms
Address Peru:
Tocuyeros 556 Cuesta de San Blas, Cusco - Peru
Telephone numbers:

Reservations:
+51 984 033 770
Whats App:
+51 984 033 770